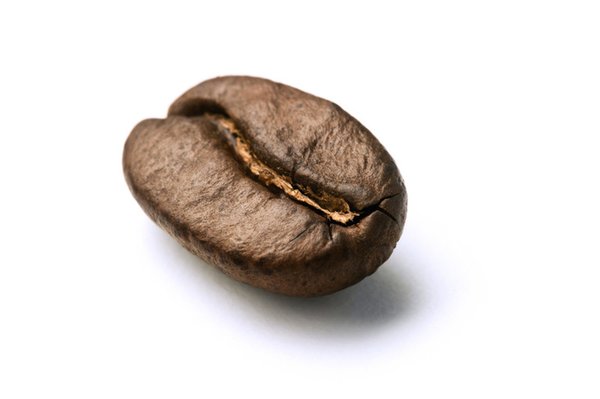 SUMATRA Mandheling
SUMATRA Mandheling ORGANIC

ROAST: Dark
BEAN CHARACTERISTICS: It is a wet-hulled and sun-dried average size bean, almost always shade grown.

CUPPING NOTES: Full body, sweet aroma, low acidity, cherry notes, chocolate, sweet tobacco, clean and pleasant aftertaste.
ORIGIN AND BACKGOUND:

Major coffee growing regions in Indonesia include Sumatra, Sulawesi, Java, Flores Islands and Bali. The dutch brought coffee to Indonesia from Yemen in the 17th century. They tested all of the islands and the first foothold was east java...from there it spread like wildfire. Sumatra is the sixth largest island in the world and yet probably one of the least visited.This organic sumatran coffee comes from Gerlang and the surrounding areas in the district of Takengon inside the province of Aceh. the coffee is grown in areas where the altitude ranges from 975 - 1550 meters above sea level. The harvest season starts in October and continues through January with a peak period in March to June.

Reviews