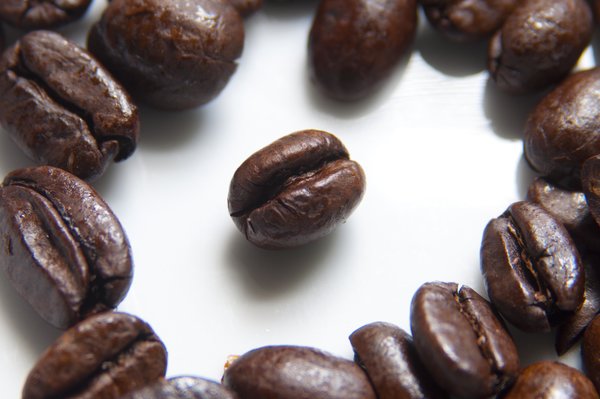 GUATEMALA Huehuetenango
GUATEMALA Huehuetenango

ROAST: Medium Plus or Dark
NOTES: Black plums, brown sugar with a pastry finish.
ABOUT THE GROWER:
This GUATEMALA coffee is sourced from Finca Santa Cecilia, Finca El Coyegual and Finca El Granadillo in Los Halcones, one of the three non-volcanic regions of Guatemala. Huehuetenango has an almost unlimited number of rivers and streams allowing ideal geographic conditions for the cultivation of high quality coffee. Coffees from this region are exceptional coffees with distinct acidity and fruited flavors.
Reviews